Overview
Download the course objectives / registration form
or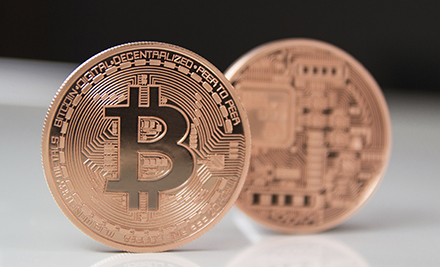 New Payment Products & Services
The growing use of new payment products and services (NPPS) globally has created challenges for countries and private sector institutions to ensure that these products and services are not misused for money laundering and terrorist financing purposes.
NPPS are considered to be new and innovative payment products and services that offer an alternative to traditional financial services. NPPS include a variety of products and services that involve new ways of initiating payments through, or extending the reach of, traditional retail electronic payment systems, as well as products that do not rely on traditional systems to transfer value between individuals or organizations.
This course focuses particularly on four categories of NPPS:
Prepaid cards

Mobile payment services

Internet-based payment services

Virtual currencies
A new section has been added to identify suspicious transactions for Virtual currency companies, such as: customer behaviour; customer transactions; darknet marketplaces; unregistered or illicitly operating P2P Exchanges; Unregistered foreign-located MSBs; Unregistered or illicitly operating kiosks, leveraging kiosk and much more.
The New Payment Products & Services training program includes:
24/7 access to all training program materials via your CAMLI user account;

the flexibility to complete the online final exam at a time that fits within your busy schedule.
Upon successful completion of the New Payment Products & Services training program, you will receive:
a certificate of program completion documenting your understanding of new payment products and services, and their potential risk for your organization.

4 CAMLI Continuing Education (CE) hours that can be used for qualification or maintenance of CAMLI designations.
Download the course objectives / registration form
or