Cost:
* CAMLI members receive a savings of $25 on the above pricing
Seminar Presenter
Jean-Francois Lefebvre
AML Compliance Expert, Montreal, QC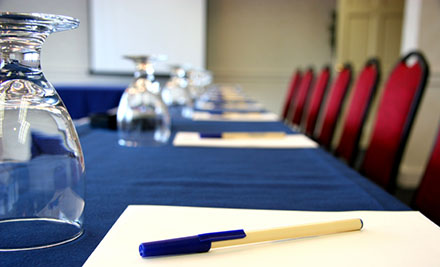 Video Archive
Two Years In: Managing the Risks Associated with the Cannabis Sector in Canada

Original Broadcast Date:
Thursday, October 22, 2020
Running Time:
1:23:59
By the time of this workshop, the legalized cannabis sector will have been in operation for two years. Much has been written about the sector; millionaires have been made; and the sector is struggling to meet any levels of success that were forecast for the initial years of operation. The result of these various growing pains has been an increasing concern about the potential risks associated with an industry facing almost monthly evidence of oversight failures and questionable management practices.
Jean-Francois Lefebvre, a well-known AML consultant and former compliance official with FINTRAC, has been studying these impacts; developed a perspective on how these limitations are increasing risk for industries that do business with the sector; and identified various responses to manage these risks. In this workshop, Jean-Francois brings participants up to speed on how the sector has evolved since legalization; the strengths and weaknesses seen to date from provincial, federal, and international perspectives; the direct impacts on Canada from continuing USA criminalization of cannabis; what specific risks have emerged and how these are and can impact on business relationships between the industry and its service providers; the lessons learned from watching legalization-evolution unfold; and through the presentation of examples, what best practices are emerging to manage and monitor the risks now and going forward.
Download the workshop brochure / registration form