Cost:
* CAMLI members receive a savings of $25 on the above pricing
Seminar Panelists
Angelo Coppola
Globex 2000 Financial Services, Inc., Montreal, QC
Jean-Francois Lefebvre
AML Compliance Expert, Montreal, QC
Chris Walker
ABCsolutions, Smiths Falls, ON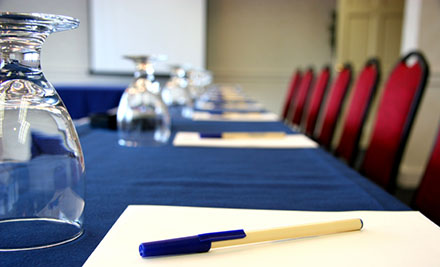 CAMLI Video Archive
Measuring the AML/CTF Compliance Programs of Businesses & Professionals Serving the Real Estate Sector in Canada

Original Broadcast Date: Wednesday, June 16, 2021
FINTRAC is once again undertaking compliance examinations (audits) of various reporting sectors under its regulatory purview. The real estate industry has been the subject of these reviews at a higher frequency than other regulated sectors, with substantial penalties recently assessed against two real estate brokerages. In both cases, the deficiencies were significant and representative of either missing or incomplete compliance program elements. Something that one would not expect more than 20 years into the process.
June 1, 2021 marks the deadline for a series of regulatory changes that have been rolling out over the last couple of years. FINTRAC's expectation is that Real Estate Brokerages, Real Estate Developers, and BC Notaries understand these changes and have implemented each one as expected. The answer it would seem, based on review findings to date, is that this is not always the case. So, how will compliance officers know if their program meets FINTRAC's expectations? One initial way is to watch, listen, and ask questions of a group of AML application specialists.
Specifically, join Angelo Coppola and Jean-Francois Lefebvre, two former senior managers with FINTRAC's Montreal Regional Office and now consultants to all reporting sectors, as they take a look at the AML/CTF compliance program requirements for businesses/professionals serving the real estate industry (e.g., brokers, sales personnel, developers, and notary publics). Angelo and Jean-Francois are joined by Chris Walker of ABCsolutions, who will guide those watching through the discussion and defer to Angelo or Jean-Francois to present their regulator/consultant perspective on what is being discussed.
Register and learn from two of the best in Canada! Make sure that your existing Compliance Program is tailored to your business practices and addresses what should be in place, not just what you think ought to be in place. The distance between 'think and should' can be pretty far and can result in substantial fines from FINTRAC and significant damage to your company's reputation.
View the video archive brochure