Cost:
$325 + HST (Before May 19, 2017)

$375 + HST (After May 19, 2017)
* CAMLI members receive a savings of $25 on the above pricing
Presenters:
Jeff Filliter - J.R. Filliter Investigative Services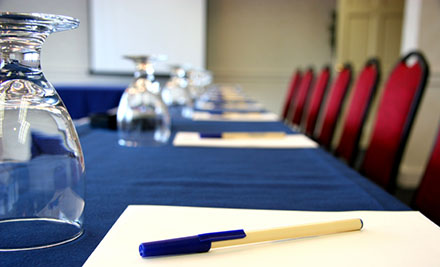 Seminar
Employee Fraud: The Signs, Risks and Preventive Measures
Workshop Date/Location:
Tuesday, June 27, 2017
25 York Street
Toronto, Ontario, Canada
Sound risk assessment programs must look at mitigating the risks generated by a business' workforce. This has become increasingly relevant in today's money laundering control environment, given the prevalence of media reports that describe employees who have: played a key role in the success of money laundering within their organization; planned and carried out internal frauds, generating funds that had to be laundered to escape attracting attention; or used workplace skills to recognize fraud and the movement of dirty money in order to successfully perpetrate their own fraudulent schemes.
Jeff Filliter's career has included numerous files where he has been brought in to investigate and identify the perpetrators of suspected fraudulent schemes; and work with businesses to develop fraud prevention control programs. This experience and supporting case studies will be explored from the risk and subsequent risk mitigation perspectives. Jeff will define employee fraud and support that definition through a detailed look at case studies that he personally investigated. Jeff plans to encourage audience participation by exploring different perspectives, options, and techniques that could be applied in each case. Finally, Jeff wants to promote practical application through a discussion of how each crime might have been prevented, focusing on identifying the most effective preventative measures to use.
The seminar has been structured to provide pragmatic and interactive learning opportunities for compliance officials from all AML/CTF reporting sectors in Canada. The seminar is being offered under the auspices of the Canadian Anti-Money Laundering Institute (CAMLI) and delegates will receive a Certificate of Participation from CAMLI. In addition, the seminar will carry 2.5 CAMLI Continuing Education Credits.