Cost:
$325 + HST (Before April 14, 2017)

$375 + HST (After April 14, 2017)
* CAMLI members receive a savings of $25 on the above pricing
Presenters:
Christopher Walker - About Business Crime Solutions, Inc.

Julian Arend - About Business Crime Solutions, Inc.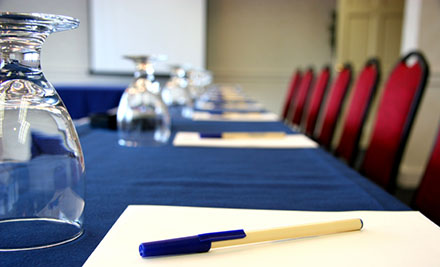 Seminar
Changes, Business Relationships & STRs: Detailing Regulator Expectations
Workshop Date/Location:
Wednesday, May 24, 2017
25 York Street
Toronto, Ontario, Canada
The Canadian Anti-Money Laundering Institute is pleased to announce the first of its 2017 on-site seminars. This half-day event in Toronto, Ontario will focus on three areas:
A review of the Regulatory changes that come into effect in June 2017, enabling those in attendance to ask last-minute, clarifying questions as well as sharing implementation strategies;

Examining best practices for meeting the Business Relationship requirements first implemented in February 2014, with particular emphasis on the kind of detail and ongoing monitoring activities required with each Business Relationship; and

A refresher on the process of identifying and preparing STRs, focusing on establishing reasonable grounds to suspect, transactional vs contextual indicators, business submission practices, and quality of reports.
The seminar has been structured to provide pragmatic and interactive learning opportunities for compliance officials from all AML/CTF reporting sectors in Canada. The seminar is being offered under the auspices of the Canadian Anti-Money Laundering Institute (CAMLI) and delegates will receive a Certificate of Participation from CAMLI. In addition, the seminar will carry 2.5 CAMLI Continuing Education Credits.